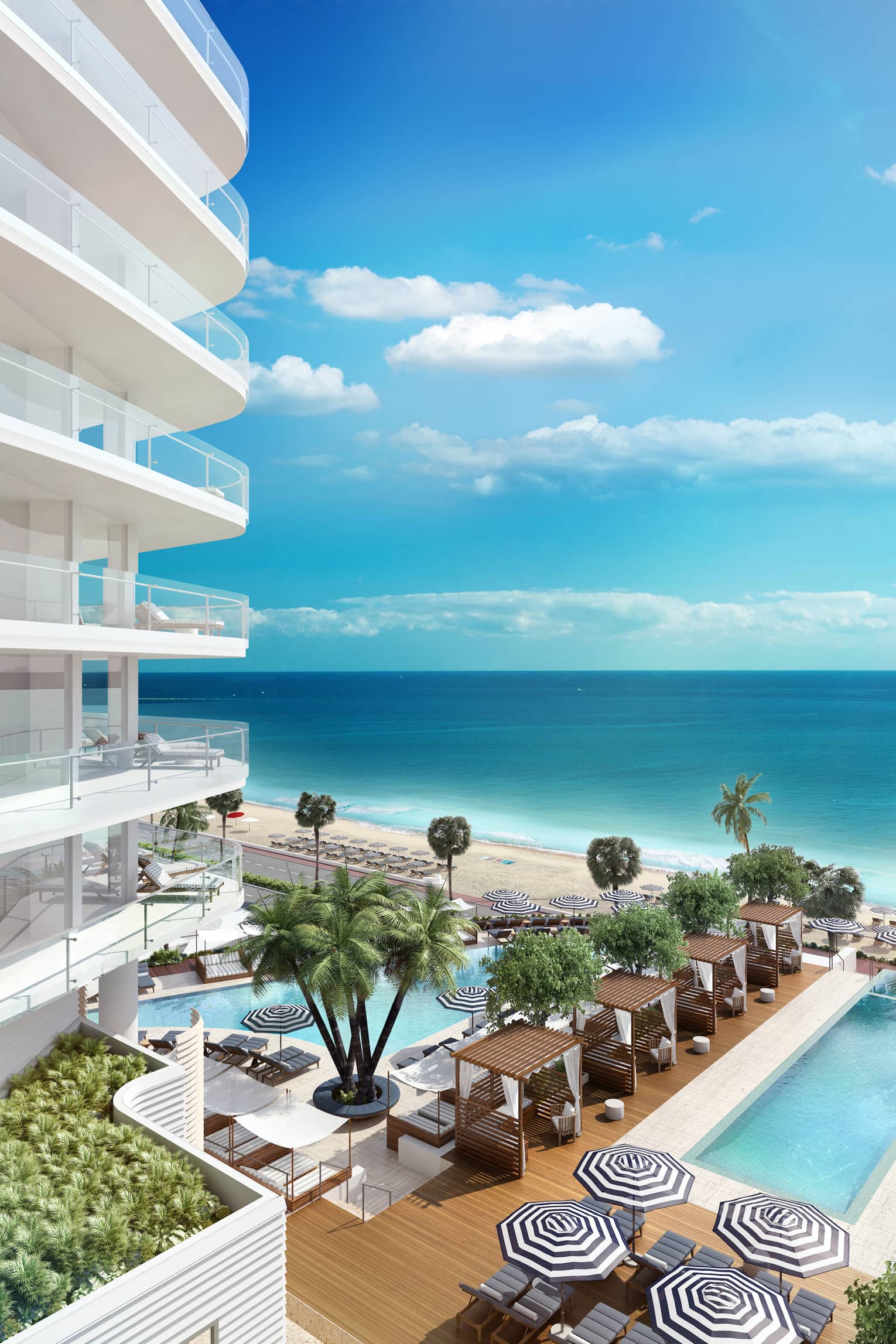 Experience Oceanside Leisure, Summer Stay Offers, Unique Dining, City Exploration & More.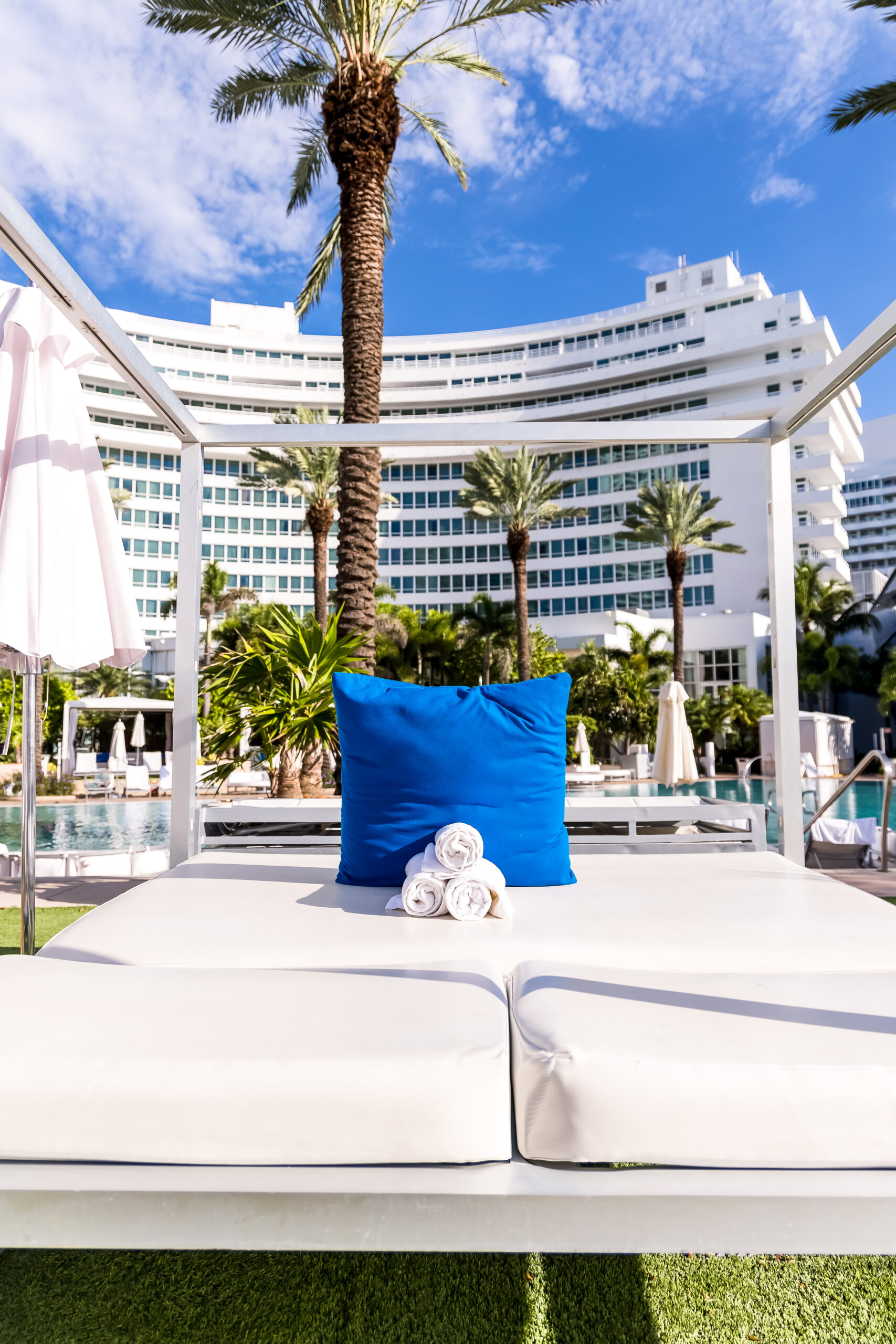 Escape to legendary luxury and Enjoy Sun Soaked Days and Fun-Filled Nights on Miami Beach.
"Original and with a deep understanding of their customer's wants and needs, the team at Essential Hospitality is always a pleasure to work with."

Patrick Fisher, President of Fontainebleau Miami Beach
We are a Hospitality Company that takes luxury experience to the next level.
The biggest missing piece in the hospitality industry is hospitality. Why? We are in a culture where we rely on results. We live in a world where we care about what makes us money right now. We care about the process more than the people, and as a result, customers & staff often feel processed, permitted, and tolerated instead of feeling desired, welcomed, and included.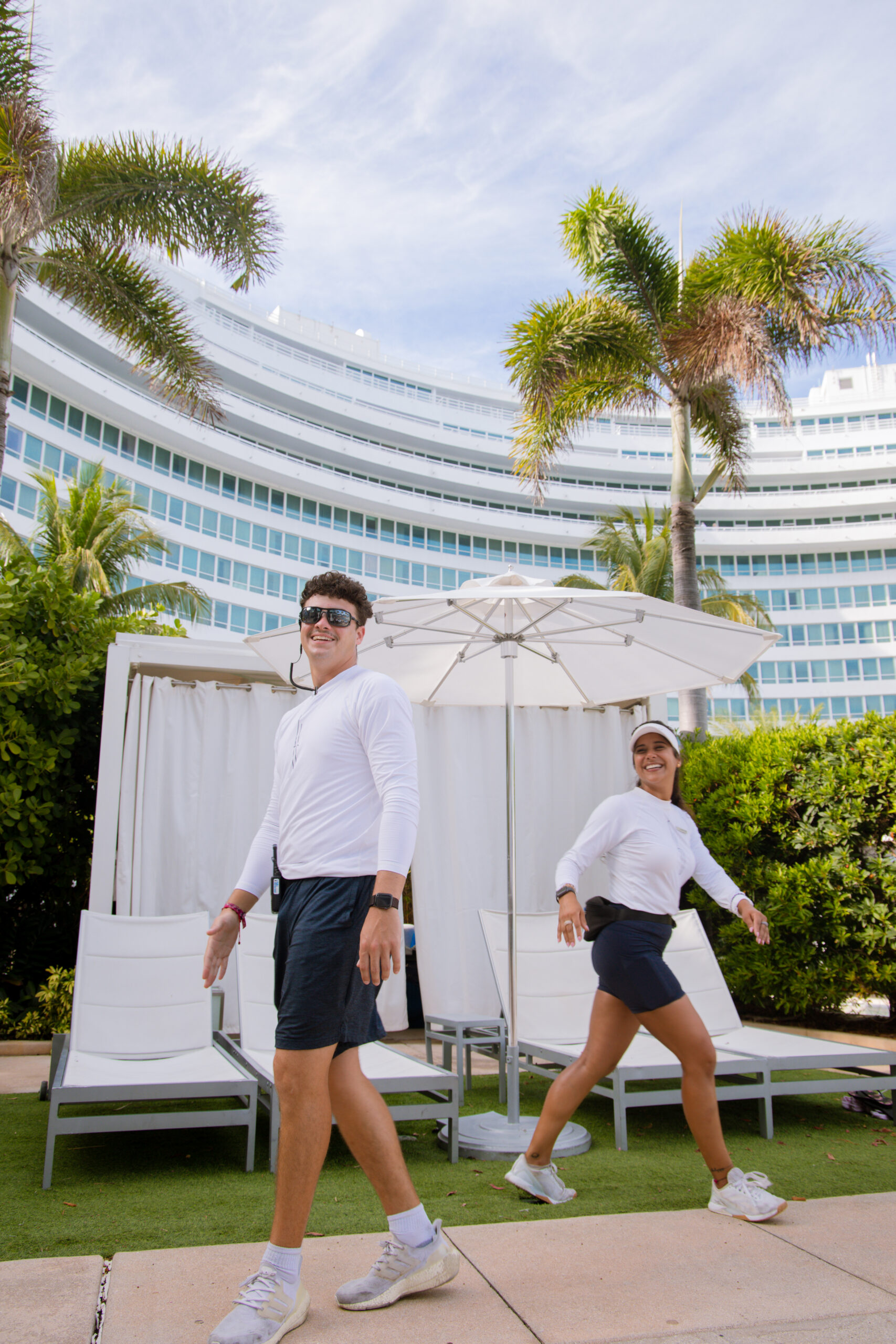 Experience poolside rentals at one of our world renowned locations.