We are a Luxury Hospitality Company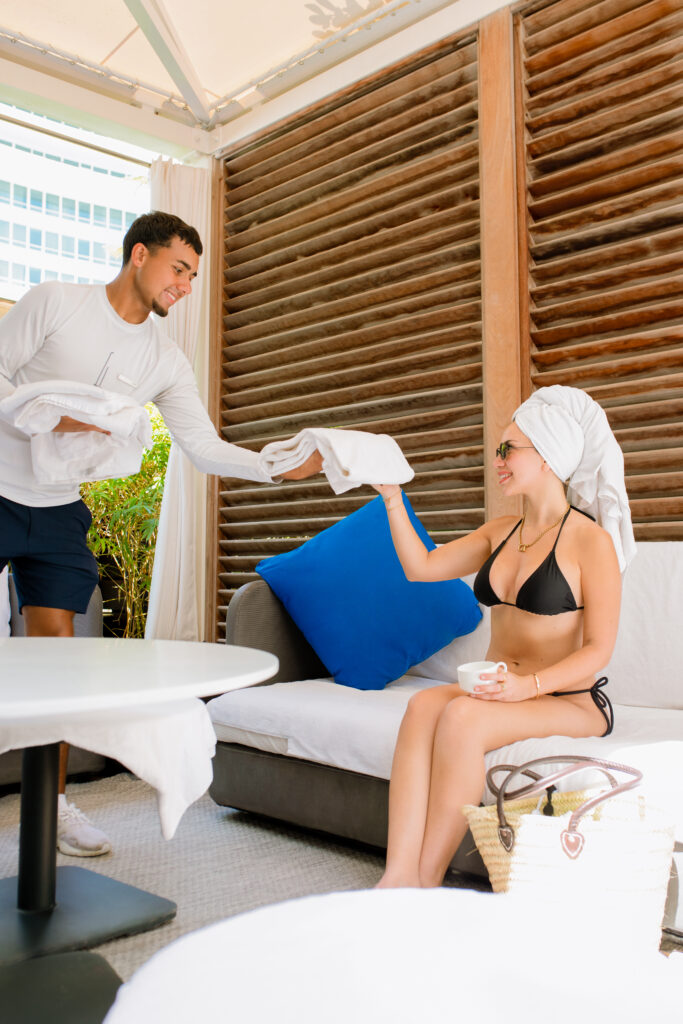 We pride ourselves in creating a safe and candid Environment for our team as well as our guests. Personalizing service and breaking the boundaries of what hospitality used to be. Essential Hospitality is intentional with our efforts to make your visit memorable.
We are a company that believes in the evolution of service and hospitality. Our team is trained to provide an unbelievable level of hospitality to you and your loved ones. We began our journey in February of 2020 and have made many connections along the way. With our youthful team, the future of hospitality has never looked brighter.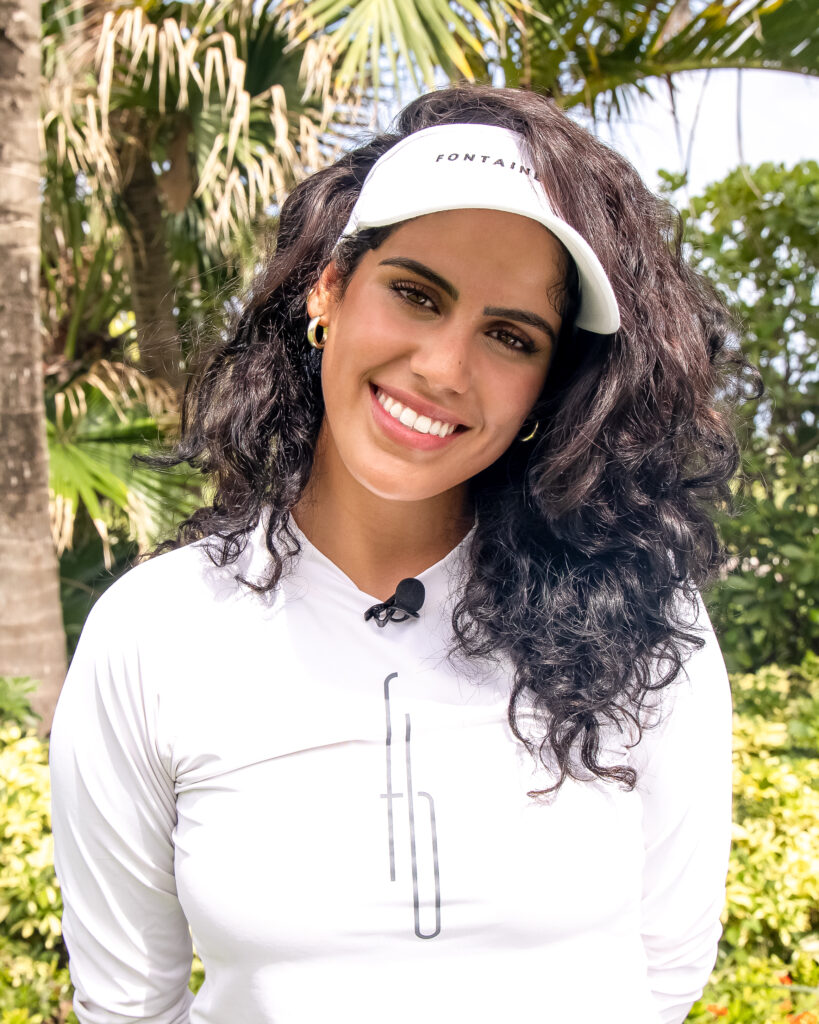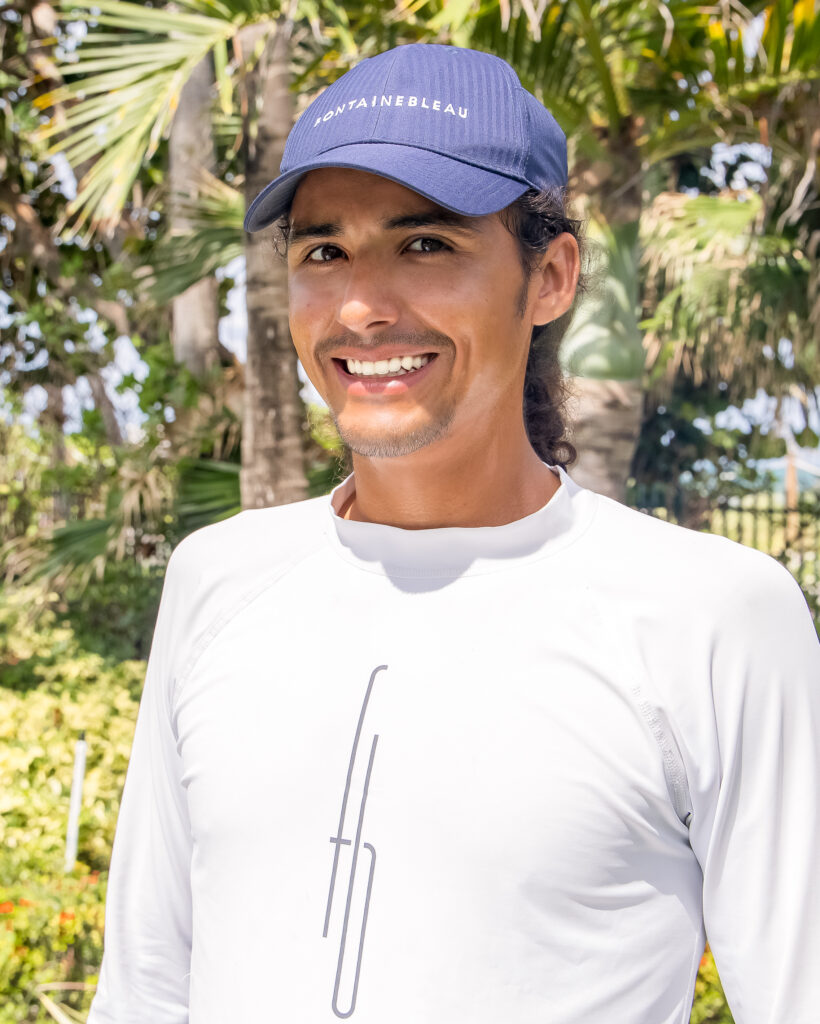 As someone who has grown up in the hospitality industry, I have realized that hotels are very important to human growth. We live in a world full of hate and violence, but hotels are filled with love. Hotels accept and bring in many different types of people, not to be judged by their race, religion, or ethnicity. Hotels are welcoming to all people, and that is essential. Creating Essential Hospitality is a chance to spread love and joy to everyone who enters and stays at your hotel. We create an atmosphere that cannot be ignored. Touching the soul of every person we encounter, problem solving even before the problem arises. Five star service is just a number, we give service that cannot be matched. You are not only a guest in our hotel, you are a guest in our home.
Cole Boucher, Founder & President