We are a Luxury Hospitality Company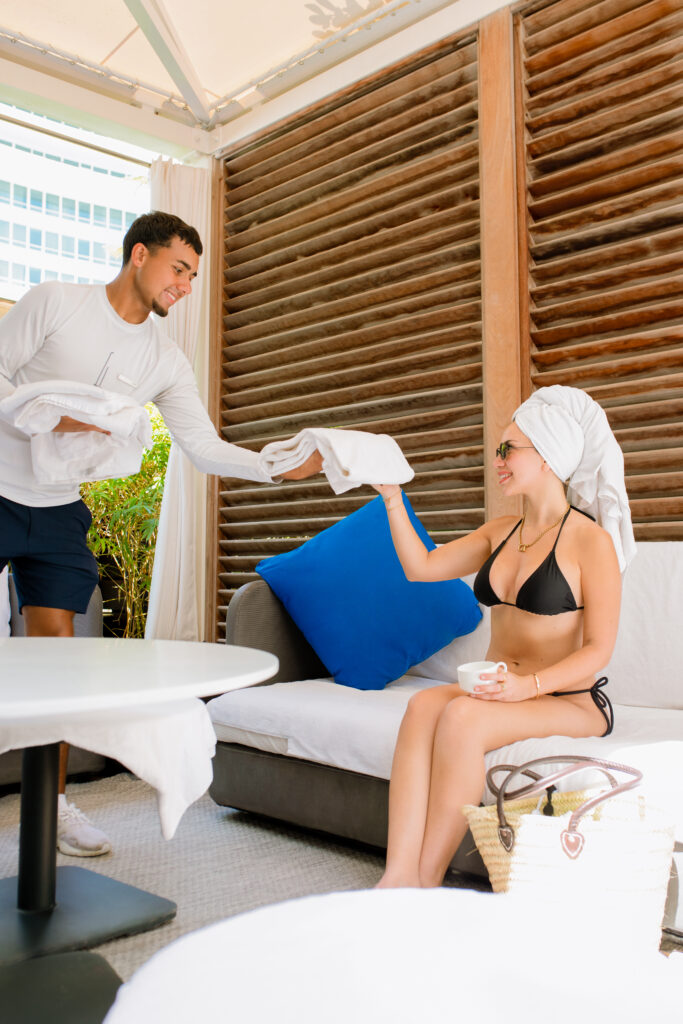 We pride ourselves in creating a safe and candid Environment for our team as well as our guests. Personalizing service and breaking the boundaries of what hospitality used to be. Essential Hospitality is intentional with our efforts to make your visit memorable.
Welcome to Essential Hospitality, the premier Hospitality Management company responsible for overseeing Pool Operations at two distinguished locations: the iconic Fontainebleau Hotel in Miami Beach, Florida, and the luxurious Four Seasons in Fort Lauderdale Beach. With a dedicated team of over 100 highly trained individuals, we strive to curate personalized experiences for each and every guest. At Essential Hospitality, we work hand in hand with our partners to ensure a seamless transition of services, placing a strong emphasis on delivering the highest level of hospitality training. Our staff is comprised of Forbes-focused, guest-centric professionals who consistently provide exceptional service. From management to a full-service pool recreation staff, our team is meticulously selected to meet the diverse needs of our esteemed hotel partners. Beyond Pool Operations, we also excel in organizing captivating nightlife activations. Our talented team has successfully executed and serviced numerous high-profile events for Bleaulive, featuring renowned headliners such as Marshmello, Doja Cat, Travis Scott, Calvin Harris, and many more. At Essential Hospitality, our unwavering commitment lies in enhancing the guest experience and ensuring the utmost satisfaction of our partners. Join us and discover the epitome of exceptional hospitality.
WHY Essential Hospitality?
Essential Hospitality was born from the idea of offering elevated service at every level: service that is customized to each hotel property and/or brand and personalized to each guest thereof.  Our team strives for constant improvement~we aim to be better every day and in every way. We are young leaders building young leaders, and we are propelled by a passion for hospitality, service and people.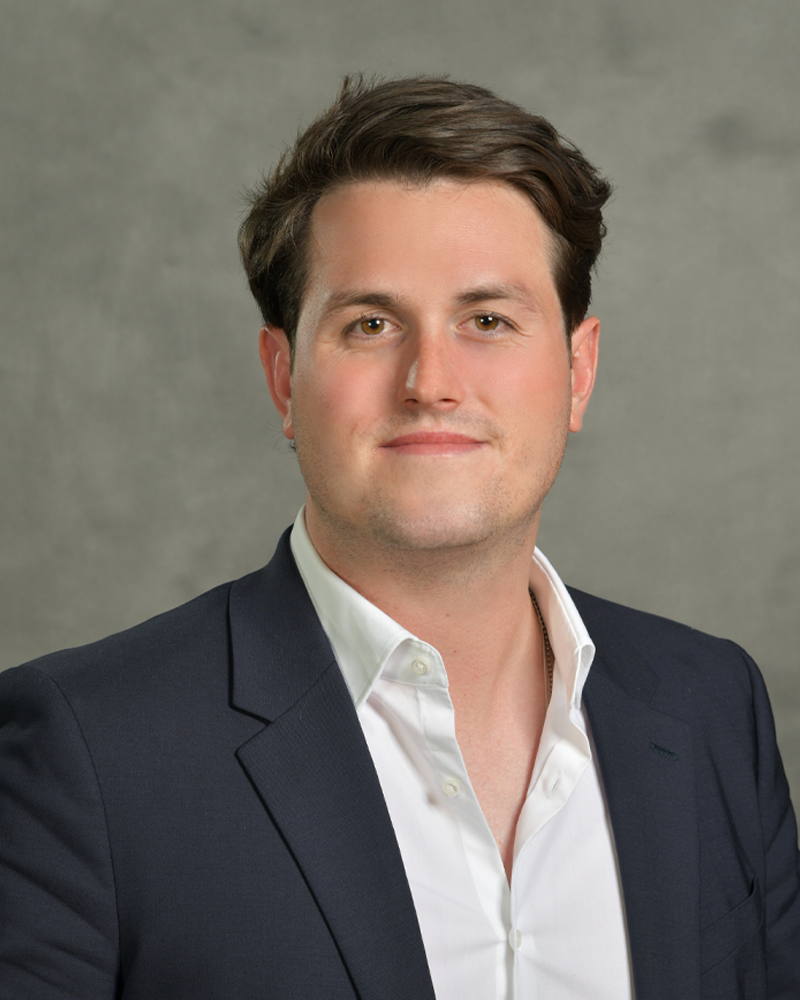 Cole Boucher
President & Founder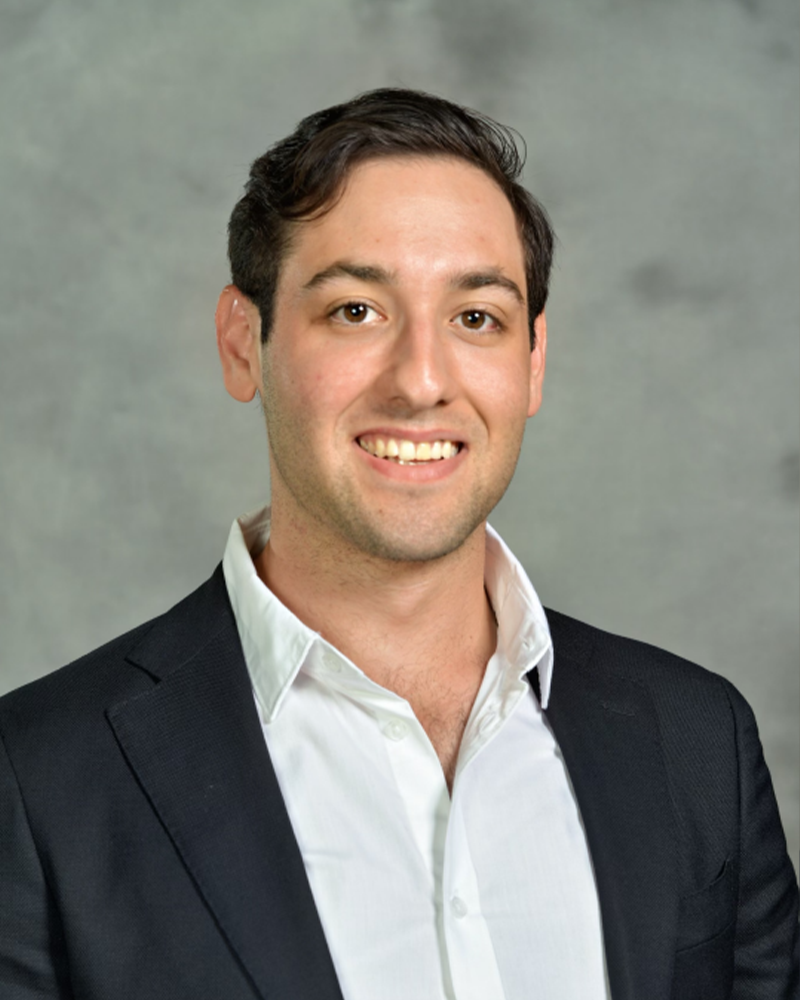 Max Berlowitz
Vice President of Operations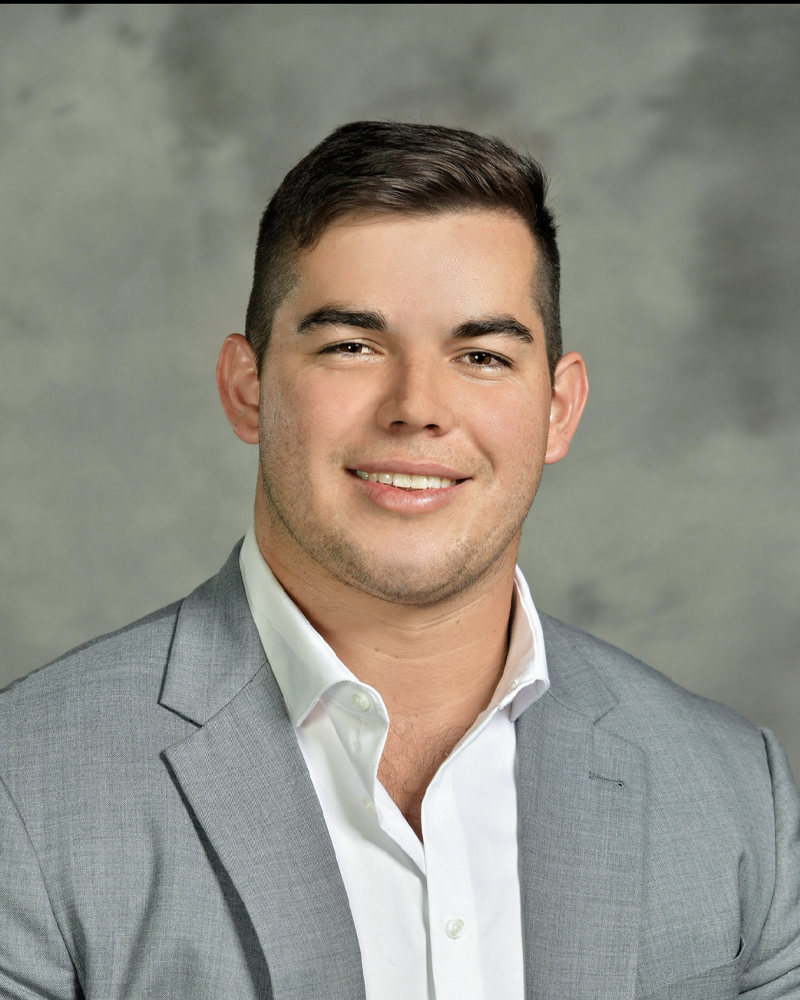 Matt Boisdenghien
Vice President of Finance
Hospitality is about creating. When you put hard work into building a foundation, a team, a culture. You will know you found success when you look back and you have created something that is special and all the individuals involved feel very special. That's when you know you have success in your life. Today and everyday, I am grateful for my team. A team that was built from the bottom up, a team that shows up rain or shine, morning or night. The amount of sacrifice that goes into hospitality is unbelievable. The team that we have at EH is nothing but relentless. I am proud of their growth & their resilience and will continue to lead and push us to see the best in each other everyday.
Cole Boucher, Founder & President