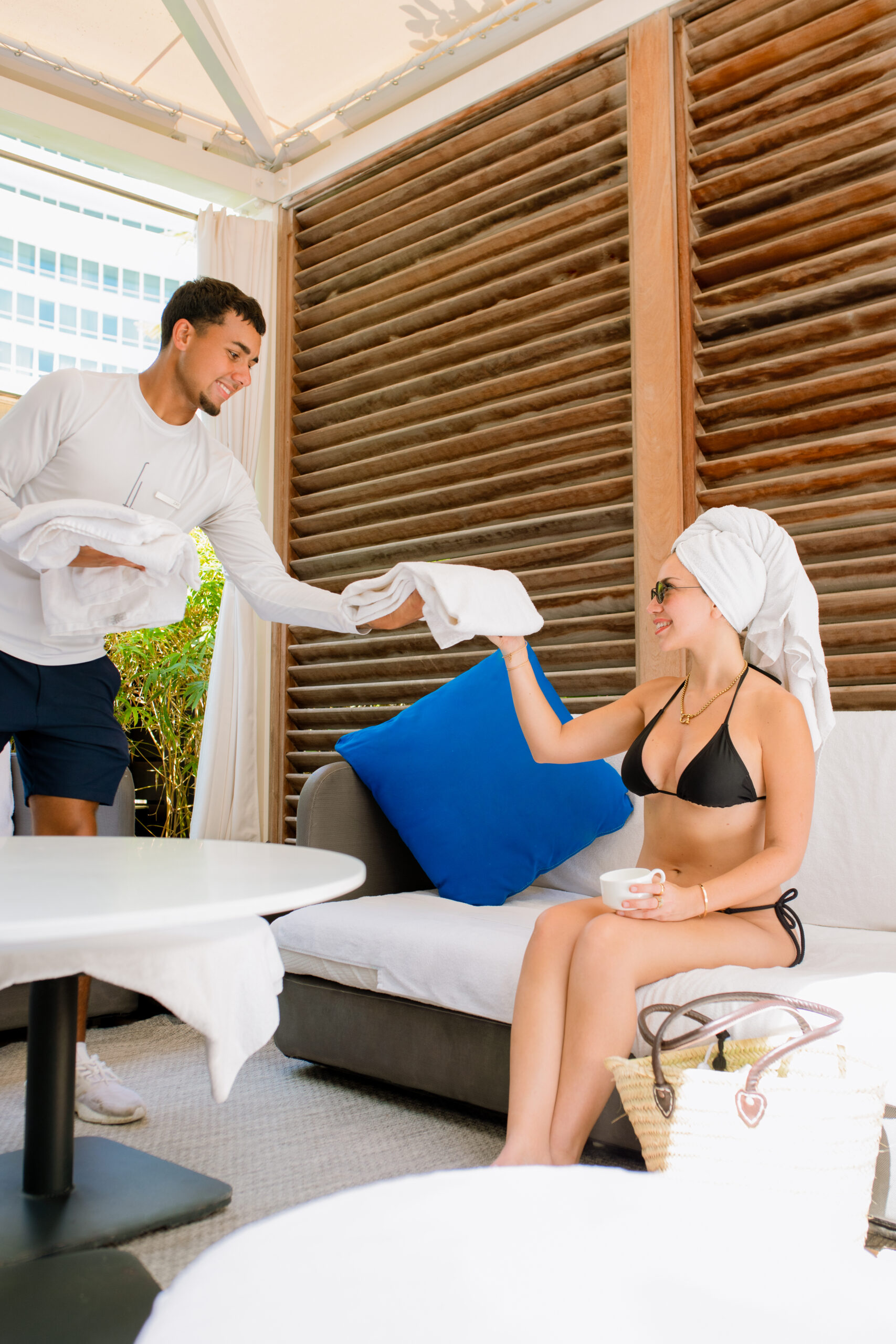 We specialize in creating a pool experience that guests from all around the world crave. From 5 star service to fun in the sun, we do it all. Our team is there to assist in any way possible. 
Our Forbes trained servers and management are trained to understand the standard of what each of our partners expect. All our employees are safe food certified and are tested weekly on their knowledge in high quality culinary as well as service.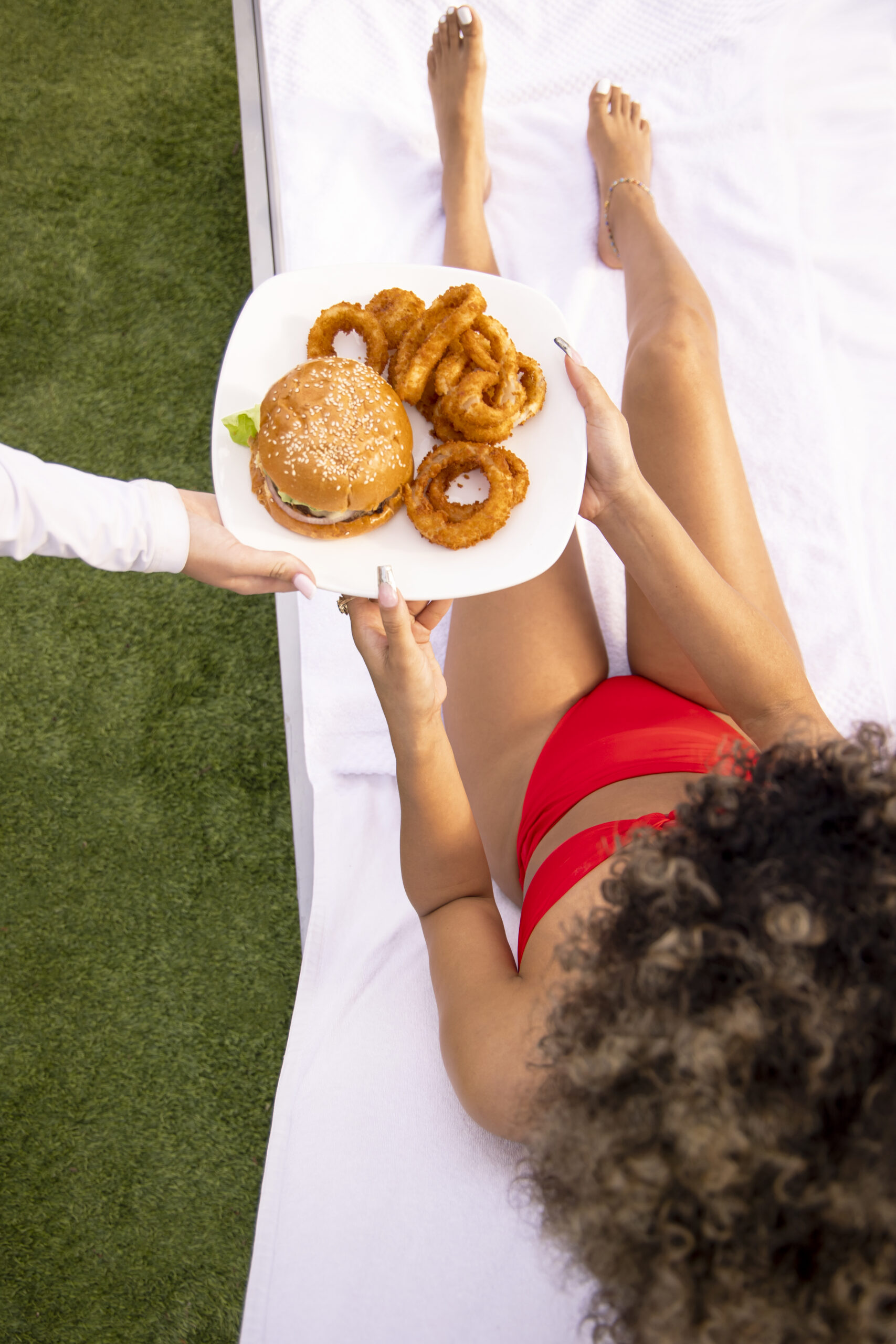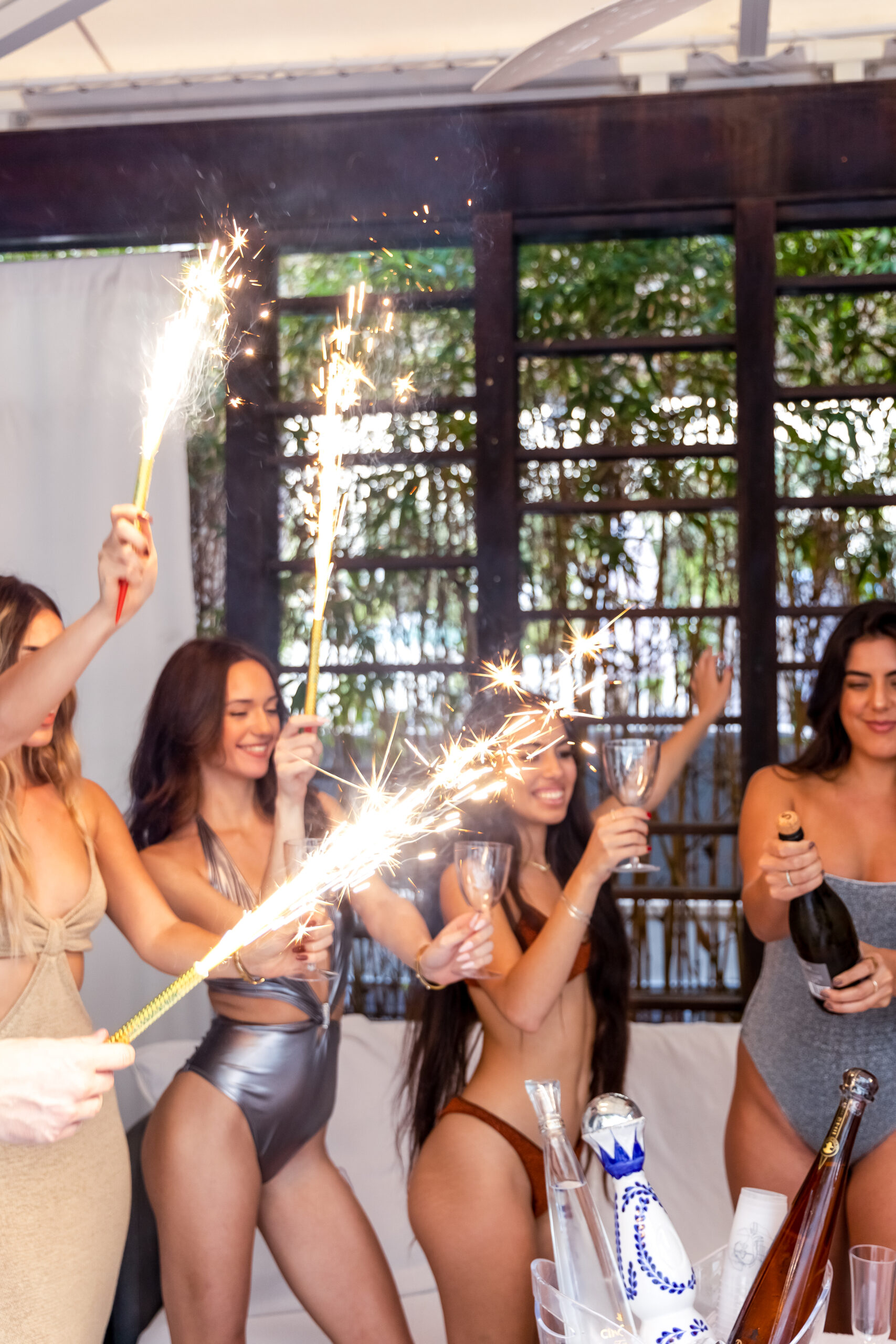 Nightlife & Concert Operations
Our team has operated and served many big name events including headliners from Doja Cat, Travis Scott, Calvin Harris, and many more. 
Why Essential Hospitality?
All Essential Hospitality Team members serve as a chameleon to their environment. Blending into the Culture and property that they operate, seamlessly. Our staff is trained based on Forbes Hospitality Standards and Steps of service, but are also encouraged to be themselves.
We believe in a personalized service so that the guest and team member can have a memory that lasts forever.