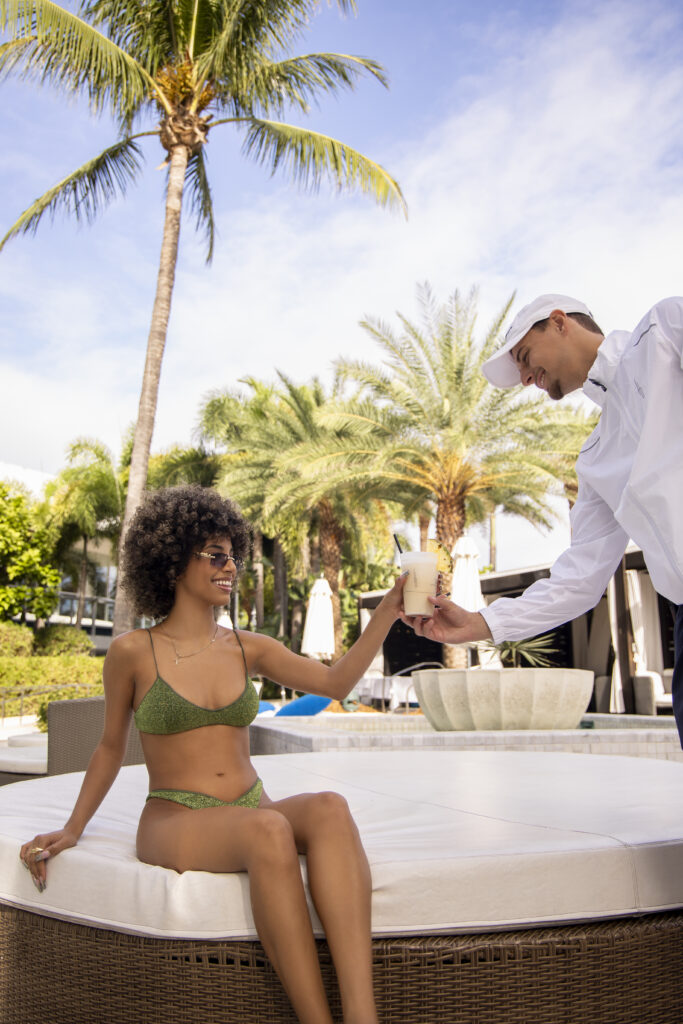 Great values make for great experiences. 
Here are ours:
Integrity – Being impeccable to your word and being able to trust yourself and the individuals you work with.

Respect– Having respect for the brand, the team,  and the guests that you represent

Kindness– Be intentional about your passion for your work 

Excellence – Being able to come into work and give your all to your team and your guest, be great day in day out.