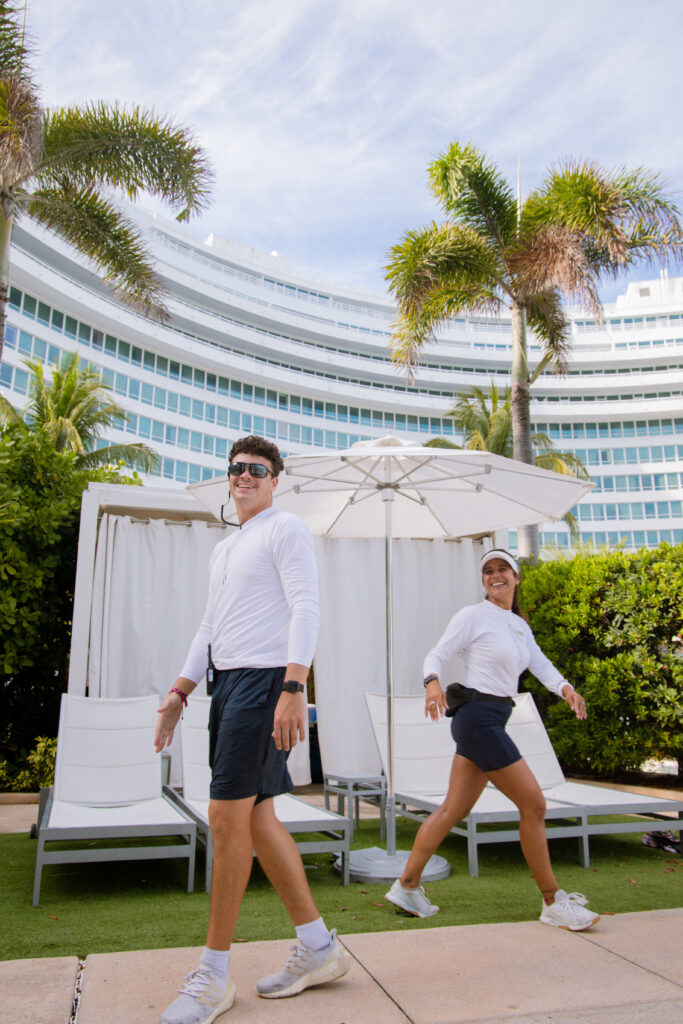 At Essential Hospitality, we are a dynamic and rapidly expanding hospitality management company. We believe in fostering growth, not just for our company, but for each member of our team. Whether you come with extensive experience in the hospitality industry or are just starting your career, we have a place for you.
We emphasize the importance of diversity, passion, and dedication, and we are committed to creating a supportive and collaborative work environment.
When you join Essential Hospitality, you become part of a family that is passionate about delivering exceptional guest experiences. Are you ready to embark on an exciting journey with us?
Fill out our careers information and let's explore the endless opportunities for growth together. Join us at Essential Hospitality and be a part of our success story.